Maintenance & Calibration Services
Maintenance & Calibration Services
We are experts in maintenance for pressure, temperature, and flow rate gauges.
Field service, Calibration, Maintenance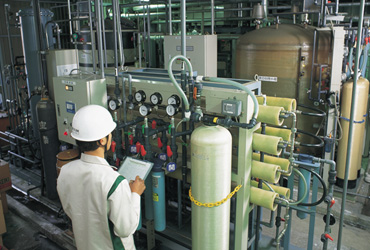 Calibration Center Service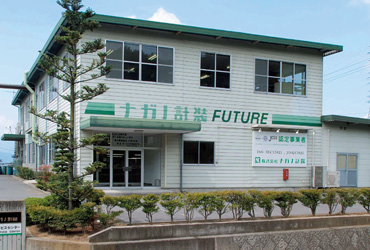 Nagano Keiso CO., Ltd has served as an expert in the maintenance of Nagano Keiki pressure, temperature, and flow rate gauges for 40 years. We support the security and safety of plant instrumentation with our technical knowledge.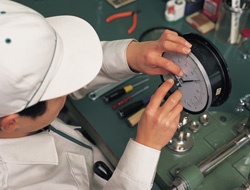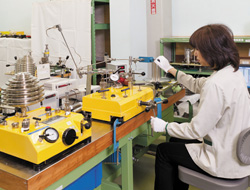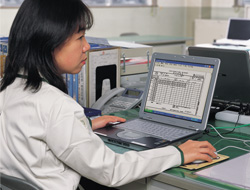 The NAGANO KEISO calibration service center is accredited under JCSS, which uses ISO/IEC 17025 (JIS Q17025) as its accreditation criteria, which is based on the accreditation scheme JIS Z 9358 (ISO/IEC Guide 58). The accreditation body (IA Japan) that operates JCSS (Japan Calibration Service System) is a signatory of the mutual recognition agreement with the Asia Pacific Laboratory Accreditation Cooperation (APLAC) and the International Laboratory Accreditation Conference (ILAC).
Contact for Maintenance & Calibration Services

NAGANO KEISO CO.,LTD