Sale and Distribution of Measurement Instruments
Sale and Distribution of Measurement Instruments
Nagano Keiki's reliable pressure technology extends into many fields.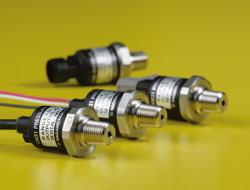 Pressure Transmitters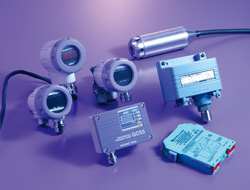 Products for Plant Process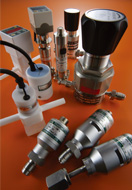 Products for Semi-conductor Process
Products from Tokico System Solutions providing a new era of instrumentation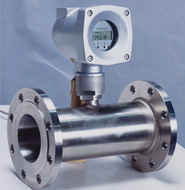 Measuring Instruments for Petroleum Products Intelligent Meters
Products for Semiconductor Equipment PFA Ultrasonic Flow Sensors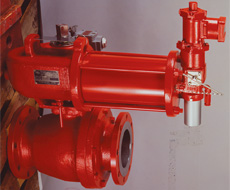 Emergency Cut-off Valves (disaster prevention)
Hitachi Astemo provides splendid technology for various products such as vibration control in earthquake-resistant housing construction, home appliances, medical and care equipment.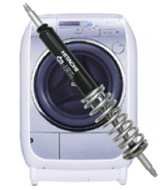 Dampers for Washing Machines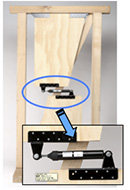 Dampers for Earthquake-resistant Housing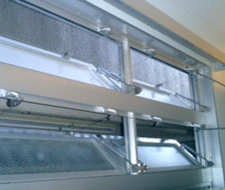 Gas Springs for Smoke Exhaust Windows
Contact for Sale and Distribution of Measurement Instruments
Hitachi Astemo & Nagano, Ltd.